In today's world, photo editing has become an essential part of digital photography. Whether you are a professional photographer or just someone who likes to take photos and edit them for fun, having the right tools at your disposal can make all the difference.
Adobe Photoshop is a popular choice for many people, but its high price tag may not be suitable for everyone. Thankfully, there are numerous free alternatives available that offer similar features and functionality. In this article, we will explore some of the best free Photoshop alternatives on the market.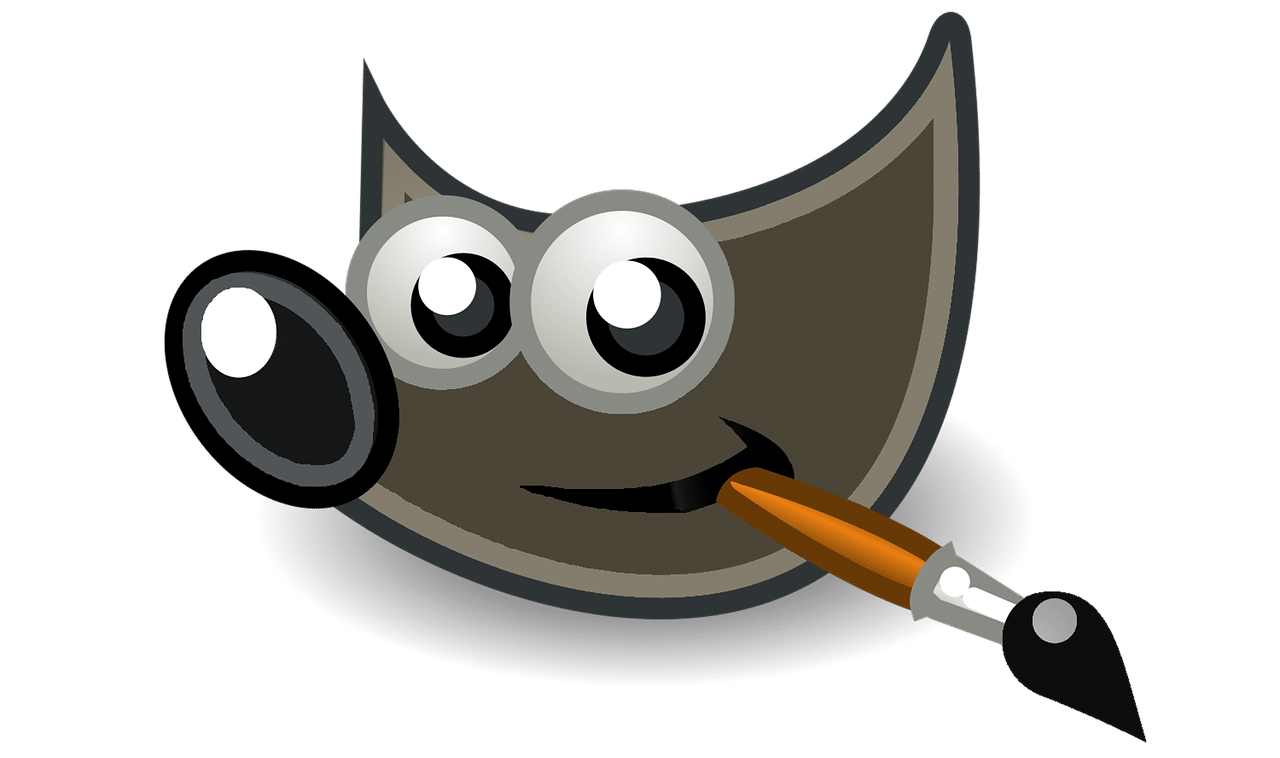 GIMP: The Open Source Powerhouse
GNU Image Manipulation Program, or GIMP, is perhaps the most well-known and widely used free alternative to Photoshop. This open-source software offers a wide range of features and capabilities that rival those found in more expensive programs. GIMP is designed for both beginners and advanced users, making it an ideal choice for anyone looking to edit their photos without breaking the bank.
GIMP Features
Customizable interface with multiple themes and icon sizes
Wide range of image editing tools, including brushes, filters, and layer support
Supports various file formats, such as JPEG, PNG, TIFF, and PSD
Regular updates and a large community of users for support and tutorials
Luminar: AI-Powered Photo Editing
If you're looking for a more modern and innovative approach to photo editing, Luminar is worth considering. This free software uses artificial intelligence (AI) to analyze your images and suggest edits based on the content of the photos. This can help speed up your editing process and achieve professional-looking results with minimal effort.
Luminar Features
AI-powered tools, such as sky replacement and automatic object removal
Over 300 creative filters and overlays for unique photo enhancements
Image organization capabilities, including rating, flagging, and color coding
Batch processing for time-saving edits to multiple images at once
Apple Photos: The Mac-Friendly Option
Mac users may already be familiar with Apple Photos, a free photo editor that comes pre-installed on macOS devices. While it may not have all the advanced features found in Photoshop, Apple Photos offers a solid set of basic editing tools that are perfect for casual users or those just starting out in photo editing.
Apple Photos Features
Simple and intuitive interface for quick and easy edits
Built-in tools for cropping, rotating, and adjusting exposure and color
Integration with iCloud for seamless syncing across devices
Ability to create custom slideshows, albums, and prints directly from the app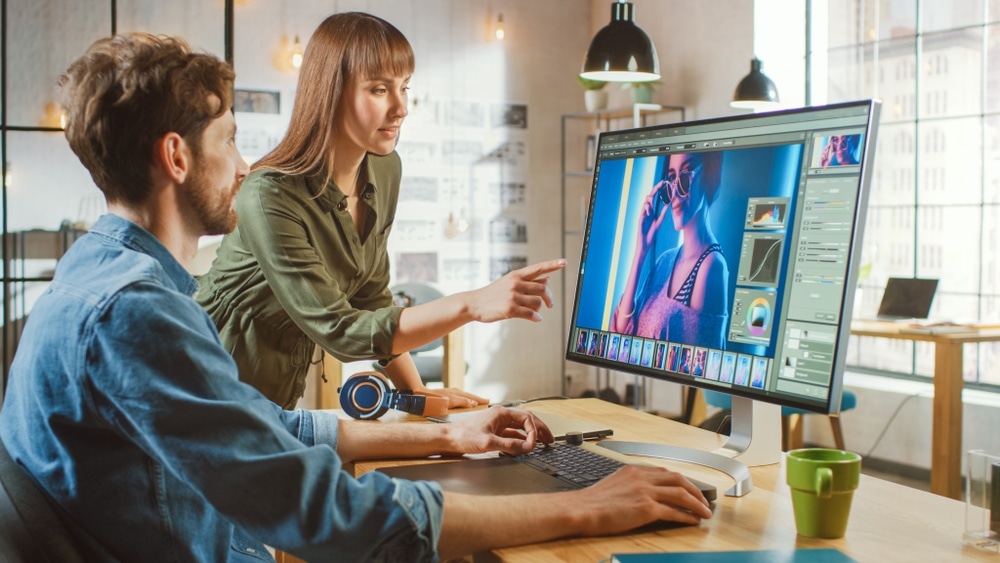 Microsoft Photos: The Windows Equivalent
Similar to Apple Photos, Microsoft Photos is a free photo editor that comes pre-installed on Windows devices. This program includes a range of basic editing tools as well as some more advanced functions, making it suitable for both beginners and intermediate users looking to enhance their images without investing in expensive software.
Microsoft Photos Features
Ease of use with a straightforward and user-friendly interface
Basic editing tools, such as crop, rotate, filters, and adjustments for brightness, contrast, and color
Advanced features like selective focus, spot fix, and red-eye removal
Integration with OneDrive for easy access and sharing of photos
Photo Pos Pro: The Feature-Packed Choice
Photo Pos Pro is another excellent free alternative to Photoshop that boasts an impressive array of features and tools. With both novice and expert modes available, Photo Pos Pro caters to users of all skill levels, from those looking for simple image enhancements to more advanced users seeking professional-quality edits.
Photo Pos Pro Features
Dual interface for beginner and advanced users
Wide selection of editing tools, including advanced options like layer support and HDR imaging
Supports various file formats, including RAW and PSD files
Offers customizable text, gradients, textures, and patterns for added creativity
Krita: Edit Vector Graphics Within Your Artwork
Krita is a free and open-source digital painting software that can be used on Windows, macOS, and Linux. It has a wide range of brushes and tools for creating and editing digital art.
Krita has advanced color management tools that allow you to work with a wide range of color profiles and color spaces.
Krita Features
Krita has a customizable interface that allows you to adjust the layout and tools to fit your workflow.
Krita has a powerful brush engine that allows you to create and customize your own brushes. It includes a wide variety of brush presets and supports pressure sensitivity and tilt for graphics tablets.
It includes a range of animation tools, including onion skinning, keyframe animation, and timeline editing.
Krita includes a range of filters and effects that allow you to add texture, lighting, and other effects to your artwork.
Best Free Photoshop Alternatives: Conclusion
In conclusion, there is no shortage of free alternatives to Photoshop that cater to different needs and skill levels. From the open-source powerhouse of GIMP to the AI-powered innovation of Luminar and the simplicity of Apple Photos and Microsoft Windows 10 Photos, these options offer a range of features and capabilities to suit any photo editing enthusiast. Explore these programs today and discover the perfect choice for your photo editing needs.